Insulation ancillary are the supporting tools& tackles required during the insulation application. These tools generally used to provide support to insulation or jacketing.
1. Lacing Wire GI - SS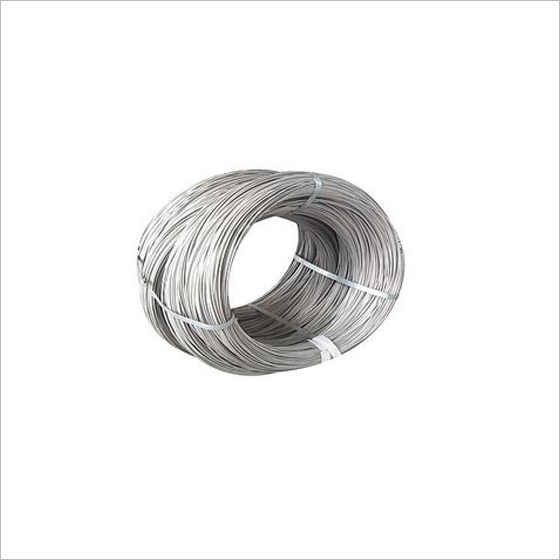 Product Details
GI Wire /SS Wire is used for lacing Insulation Material over there surface of equipment or pipe line for the support. Generally, 20 G GI wire is widely used for lacing.
2. GI Wire Netting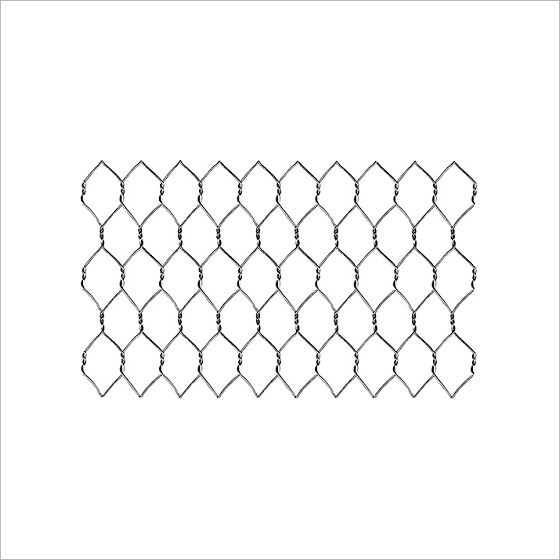 Product Details
GI Wire netting is used to cover loose Insulation material or Blanket/ Boards to provide mechanical strength to the structure.
Insulation material is filled in Wire netting and then both the ends of wire netting is laced by GI Wire.
3. GI Weld Mesh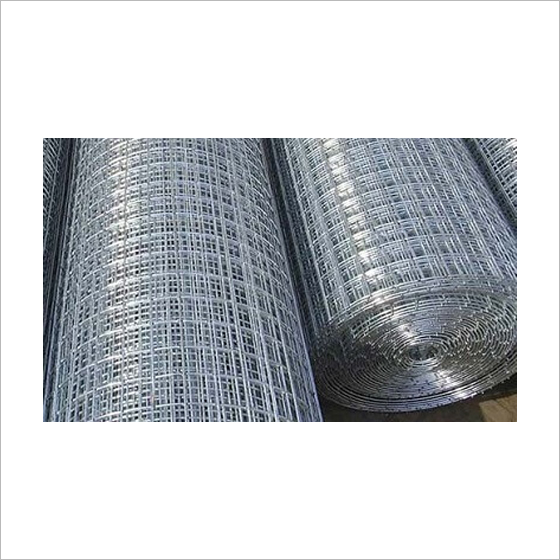 Product Details
GI Weld Mesh is generally used in Under Deck to support insulation weld mesh also provides mechanical strength to the structure.
4. Aluminum - SS Bands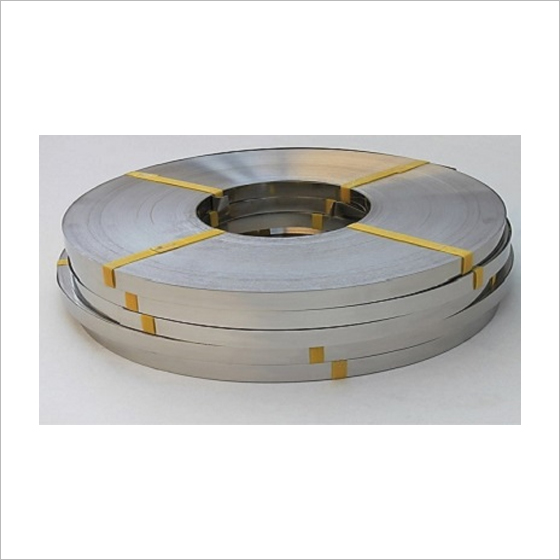 Product Details
Aluminium / SS bands are applied over insulation and jacketing at a particular distance. It will tighten the insulation over the surface and provide strength in critical atmospheric conditions.
5. Fibre Glass Mesh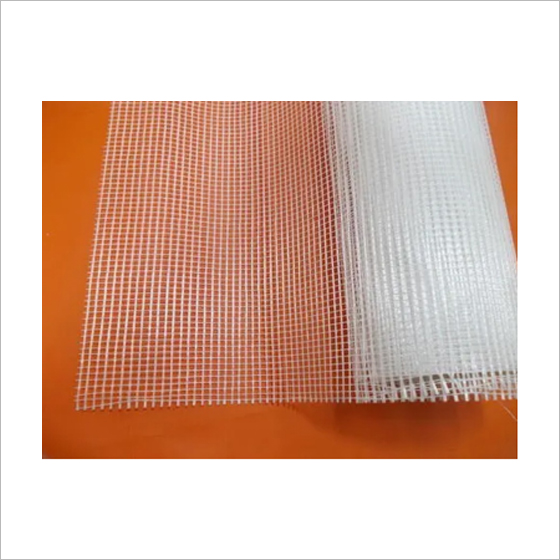 Product Details
The thin, continuous and multi fiber filaments are process through reinforcement and woven to form fiberglass fabric. This fiber glass fabric is light weight and versatile material with high heat resistance.
Application :
Fiber Glass mesh is widely used as a insulation jacketing material in
Combination of UV Paint
Used as a Vapour Barrier
Gasketing.
Expansion joints.
Advantage :
Excellent Insulation Property
Good Resistance to Acid and Alkali
Good Corrosion Resistive
High Mechanical Strength
Non Hazardous Material
6. Fibre Glass Cloth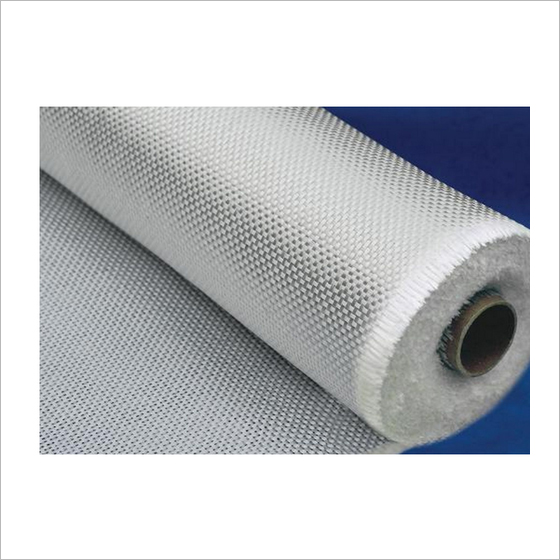 Fiber Glass cloth is a prime elementary material made up of reinforcement of fiber glass yarn. Fiber Glass cloth is light weight, versatile and non-combustible material having properties of heat and corrosion resistance.
Application :
Fiber Glass Cloth is widely used as an insulation jacketing material in combination of UV Paint.
Used as a Vapour Barrier
Advantage:
Excellent Insulation Property
Good Resistance to Acid and Alkali
Good Corrosion Resistive
High Mechanical Strength
Non Hazardous Material
It can be compatible with polyester, epoxy and vinyl ester resin.
7. Aluminium Foil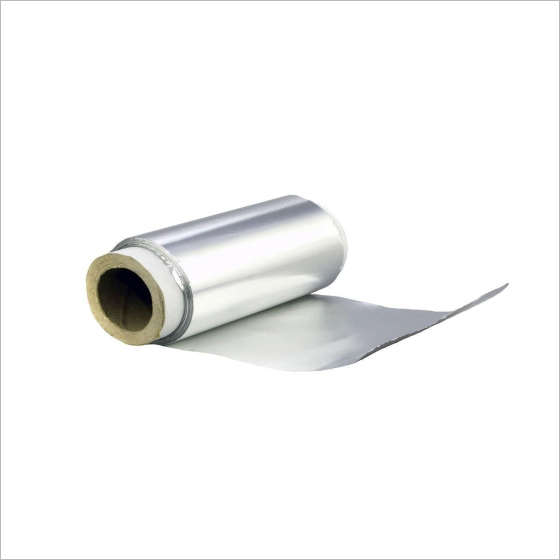 Aluminium foil is used in two ways
Vapour Barrier
For the Corrosion Protection over SS Surface
Vapour Barrier: In cold Insulation Process to avoid Sweating or condensation, aluminium foil is used some time as a vapour barrier in between Insulation and Jacketing application
Corrosion Protection over SS Surface: Aluminium foil is applied before insulation over the surface of Stainless steel vessel / pipes to avoid corrosion. SS Surface when directly come in contact to mineral it causes corrosive action to avoid this foil is applied.
8. CPRX Compound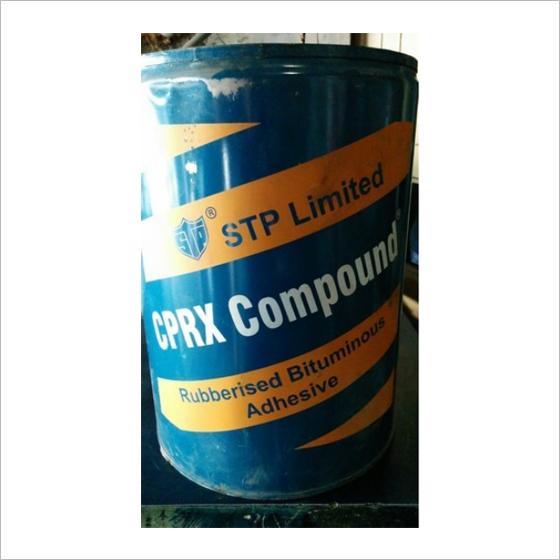 Application
CPRX Compound is recommended for the fixing fiberglass, EPS, polyurethane foam insulation slab, pipe sections etc. to all type of structures where bituminous adhesive is acceptable.
It may be used to stick insulation sheets on to concrete, timber or metal and also other insulation sheets.
It is suitable for use in cold storage also ensure good adhesion to walls and ceiling. It may also be used for sticking PU Foam sections used for the insulation of refrigeration pipe work.
9. Bitumen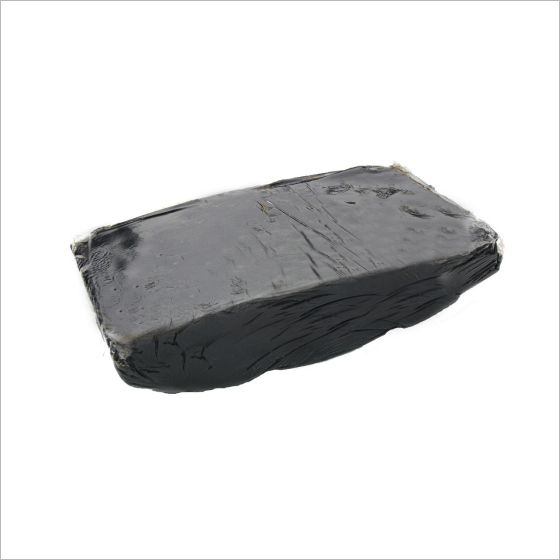 Bitumen is black, sticky and viscous liquid or semi solid foam of petroleum. It occurs naturally or refined product obtained during distillation of crude, petroleum oil without any subsequent amalgamation. The material shall not foam when heated to 175 Deg C and it do not contain any other mineral other than naturally present in the material. Generally, bitumen is used in Roads, Airfield and Allied Construction. Also some of the grades are used for Industrial Purpose for water proofing, Plasticity, Adhesion and Resistance towards acid and alkali.
Application
In Building & Roofing - Manufacturing of Roofing felt, Adhesive, Primer, Damp Proof, coating compositions, liquid roof coatings, plastic cement and not carriage roofing compounds.
Industrial use - Lamination, Joint Fillers, Rubber Extender, Etc.
Advantages
Easy to apply
Excellent durability
Cost effective and easily available.
10. INSULATION Adhesives, Sealants, Mastics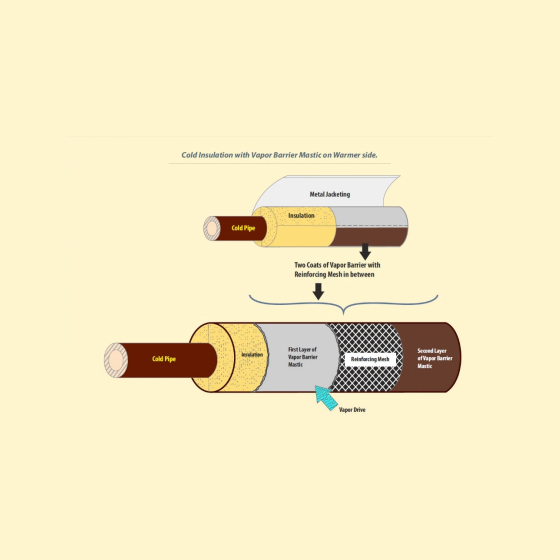 The full array of product covers to include:
Protective Coating and Mastic
Bonding Adhesive
Sealant
Vapour Barrier and Weather Barrier Mastic
With the right stock on the ground at the right time, market-leading logistics, technical expertise and a wide range of products, we have made active and noticeable contributions to the Process Industry by promoting MASTICS, COATINGS, ADHESIVES and SEALANTS for protection of Insulation, improving insulation efficiency and performance over coming energy loss and CUI problems.
Request A Quote