PRODUCT DESCRIPTION
Rigid PU foam cored Pipe sections manufactured and available in standard sizes have excellent thermal insulation properties and make a valuable contribution towards reducing energy consumption in various industries. PU foam cored Insulated Pipe Sections are manufactured with the help of a dedicated High Pressure equipment using state of art moulds and fixtures to consistently yield:
Environment friendly CFC-free Polyurethane Foam of desired and uniform density
Close cell content of over 90%
Excellent dimensional & thermal insulation properties together with compressive strength this added dimension makes it a tit construction material OPIPL offers a wide range of READY TO APPLY Polyurethane foam core Insulated Pipe Section
FEATURES / ADVANTAGES
Superior insulating efficiency leading to energy savings.
Void free insulation
Durable
Water and moisture resistant
Dimensionally stable
Resistant to most oils , chemicals , and solvents
No thermal bridges
Fire resistant
DETAILS OF PUF PIPE SECTION
Pipe Size - 1/4" To 24"
Insulation Thickness- 25mm And Above.
Length - 1000mm
Density - 36kg/M3 And Above.
NOTE
For thickness above 100mm we offer pipe sections in double or triple layers as per customer's requirement.
For Pipe Size over 24" we recommend PUF SHEETS or CNC CUT PIPE SECTIONS FROM PUF BLOCKS for Pipe Line insulation.
We manufacture bends of 90 degrees which helps in saving labour on site while installation.
DETAILS OF PUF PIPE SECTION BENDS
Pipe Size - 1", 1-1/2", 2", 3", 4", 6" and 8"
Insulation Thickness - 50mm
Density - 36kg/M3 and Above.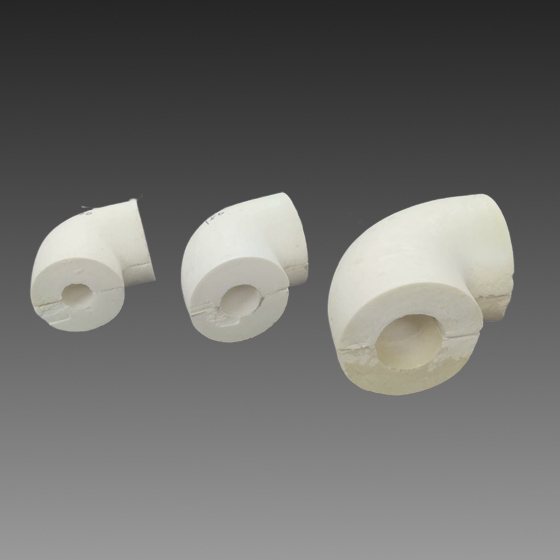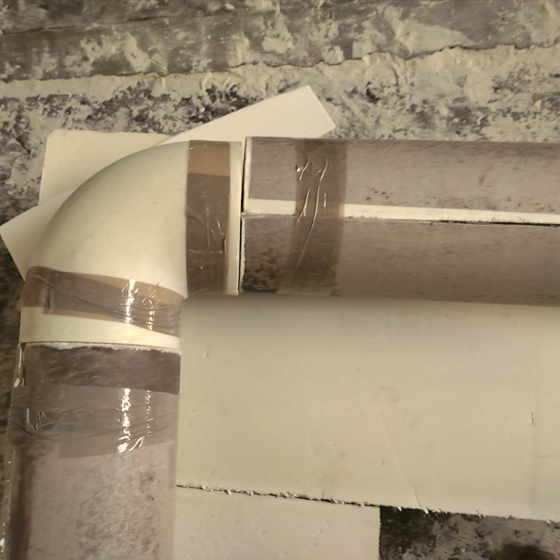 Request A Quote